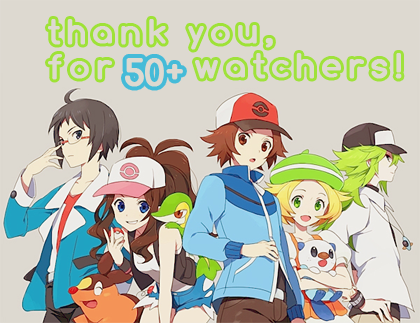 In celebration for finally reaching 50 watchers (51 to be precise) I will open up requests! These will be posted after Christmas, and all will be shareable. There will be 10 open spots, though if they aren't all filled, anyone is welcome to ask for more.

A few notes:
1. You may provide up to 3 images, however, if you want a manga coloring, only one image is allowed.
2. Fanart is okay
3. The better quality the image, the better quality the icon will be. ♥
4. Reserves are okay.
REQUESTS OPEN!
5/10 SPOTS TAKEN

1. soaring_notes
2. sparkism
3. apricotsushi
4. newtype
5. roax 6. apicomplexa 7. descocoparadox